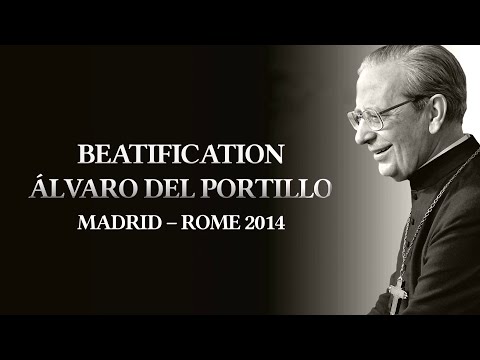 A 36 min. video with highlights from the events in Madrid and Rome for the beatification of Alvaro del Portillo. With English subtitles. The video can...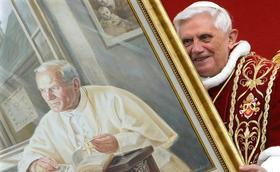 This is the first time the Church celebrates the feast of Saint John Paul II. We offer here the homilies given by his successors at his funeral Mass,...
For the beatification of Paul VI, the Prelate of Opus Dei has issued a brief statement.
Over 800 high definition photos from the events in Madrid and Rome from September 27 to October 2 for the beatification of Alvaro del Portillo.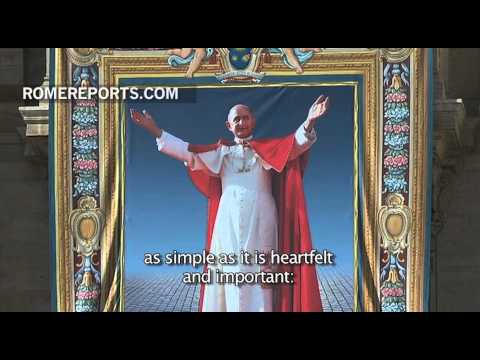 With the presence of Benedict XVI, Pope Francis beatified Paul VI, who held fast "with farsightedness and wisdom – and at times alone – to the helm...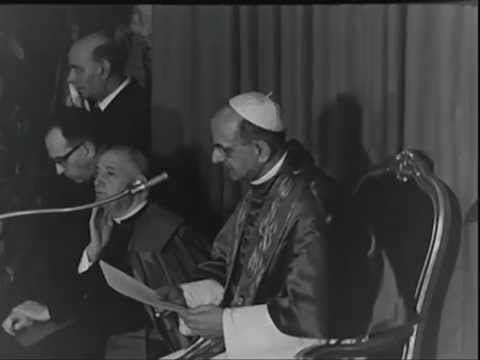 Pope Francis will beatify Paul VI on Sunday October 19. On November 21, 1965, Paul VI officially opened Centro ELIS, a social initiative located in...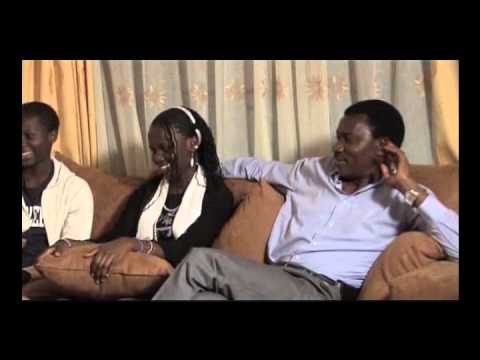 Opus Dei started in Kenya in 1958 by the direct impulse of Saint Josemaria Escriva. In this video clip we see how its message has taken root there.
The miracle that opened the way to his beatification was the cure of a Florida mother's child still in the womb. Saint Josemaria described him as a...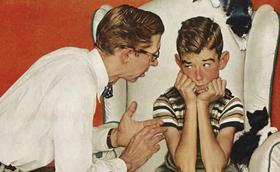 A new article in the series on family education offers some ideas on how to help children manage their freedom.
Christian cheerfulness is not something physiological. Its foundation is supernatural, and it goes deeper than illness or difficulties. Cheerfulness does not mean the jingling of bells, or the gaiety of a dance at the local hall.True cheerfulness is something deeper, something within: something that keeps us peaceful and brimming over with joy, though at times our face may be stern. (The Forge, 520)
Some people feel embittered all the time. Everything makes them uneasy. They go to sleep with a physical obsession: that this sleep, the only possible escape, is not going to last very long. They wake up with the unwelcome and disheartening feeling that they now have another day in front of them.
Many have forgotten that the Lord has placed us in the world on our way to eternal happiness. They do not realise that only those who walk on earth with the joy of the children of God will be...